At Elgin Dental Group, we are committed to providing the highest quality dental care, utilizing the latest advancements in dental technology.
For over 60 years, we have served the Port Coquitlam and Tri-Cities communities of British Columbia with exceptional dental care and oral surgery services.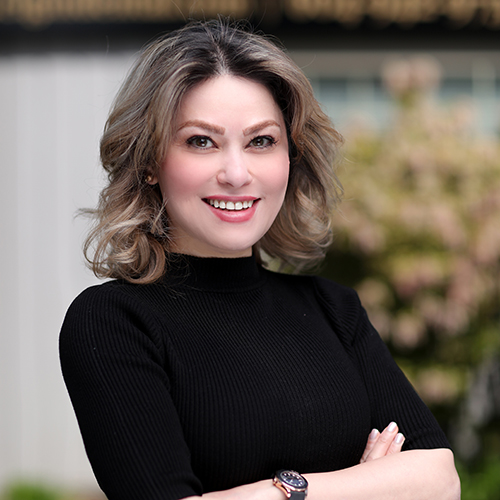 Dr. Sharareh (Sherry) Ghodousi
Dentist - DDS, DMD
Aside from her many years of general dentistry, Dr. Sherry has taken courses all over the world in such techniques as Invisalign, Botox, Implants and Dental laser training.
Dr. Ron Elloway
Dentist - DDS
Dr. Ron Elloway graduated with honors in 1986 from Georgetown University in Washington, DC. With his doctorate in hand, he then came back to join his father's practice in Port Coquitlam.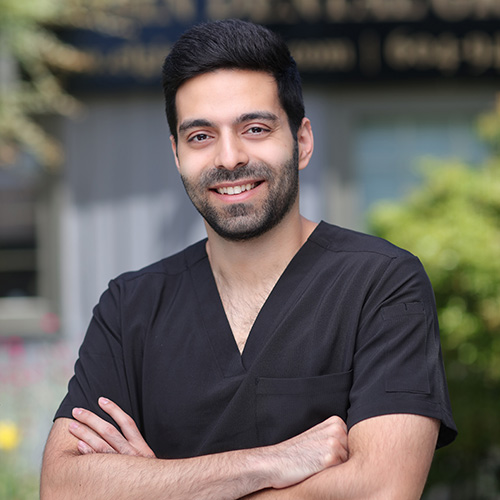 Dr. Pouya Azizi
Dentist - DMD
Dr. Pouya Azizi completed his studies at the University of British Columbia, earning a Bachelor of Science degree in Biochemistry and a Doctor of Dental Medicine (DMD) degree.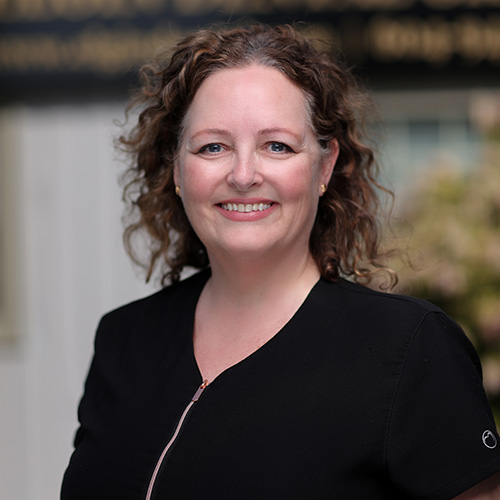 Sheila
Office Manager, CDA
A 1995 UFV alumni, Sheila has been serving Elgin Dental and our patients since 2001. Her and her husband enjoy travelling, scuba diving and outdoor adventures.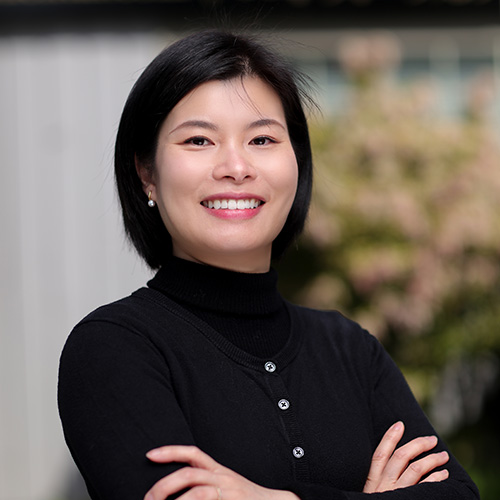 Winnie
Receptionist
Winnie provides detail-oriented service with a smile and has over 11 years of experience. She enjoys being Mom to a beautiful daughter, acrylic painting and travelling.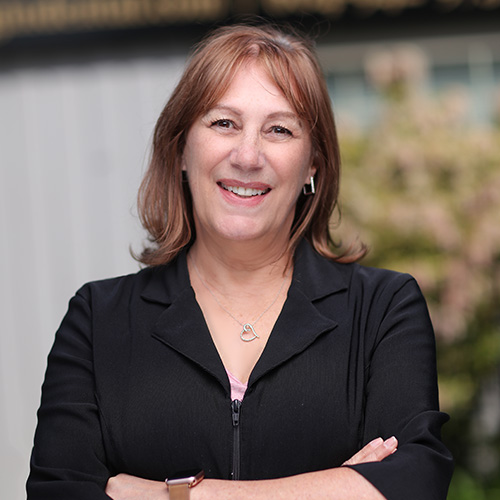 Sue
Receptionist
Sue has 30 years experience helping people with their dental needs and insurance questions. Aside from golfing, Sue loves spending time with her children and grandchildren.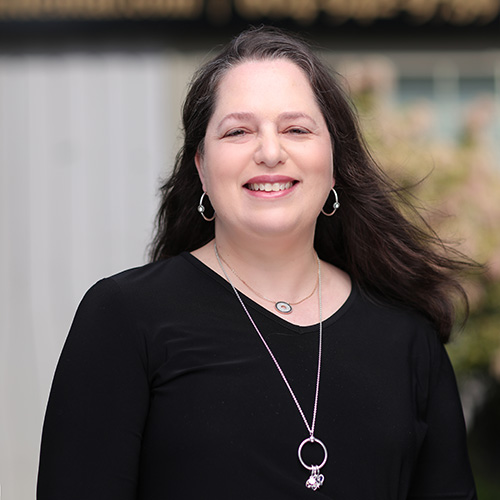 Terri
Receptionist
Our patients love Terri's gentle demeanor. She is a busy Mom to two teenagers, loves animals and enjoys visiting game reserves whenever she is home in South Africa.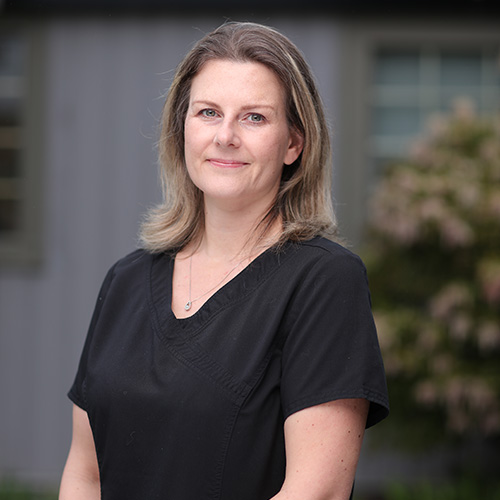 Nicole
CDA
Nicole has a passion for and extensive training in Oral Surgery. She loves outdoor activities including camping, riding her motorcycle and flying airplanes.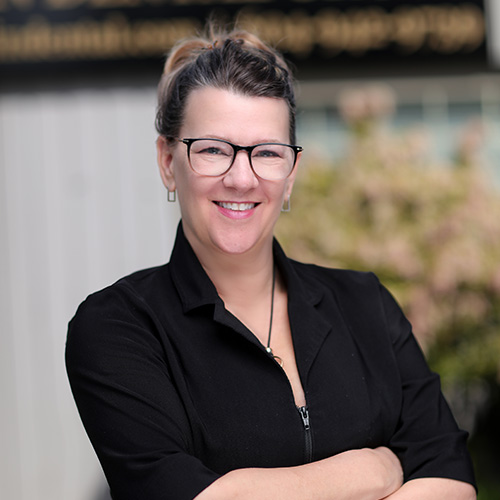 Kristal
CDA
Kristal has been serving patients with compassion and TLC for over 25 yrs. She loves walking the local trails with her Lab or beachcombing along our West Coast shoreline.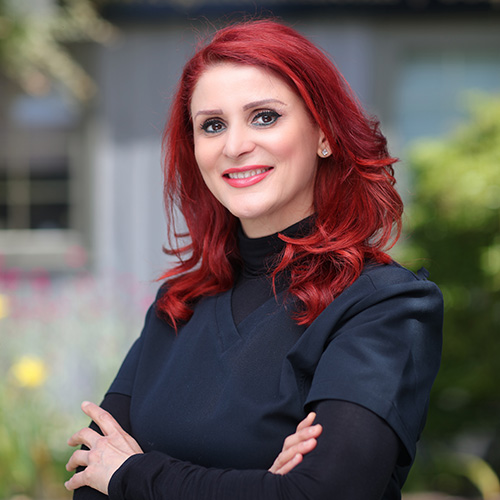 Fatemeh
CDA
Along with 14yrs in dentistry and a passion for people, Tima loves hairdressing, cake decorating, and being active outdoors.
Sat
Hygienist
A valued member of the Elgin Team since 2007, and a U of A alumni, Sat loves to travel and spend time outdoors with family and friends.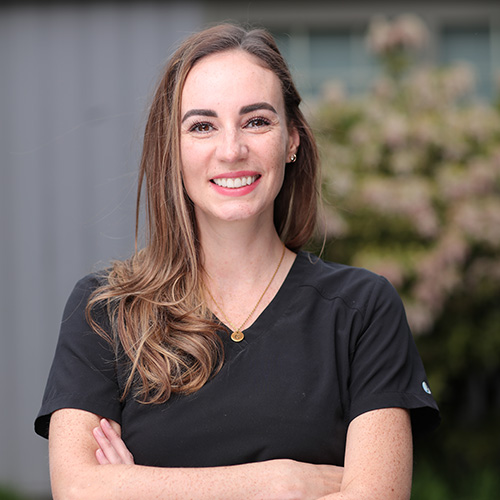 Stacy
Hygienist
Stacy found her passion for dentistry at age 13 while volunteering. She enjoys travelling, concerts and camping trips with her husband and daughter.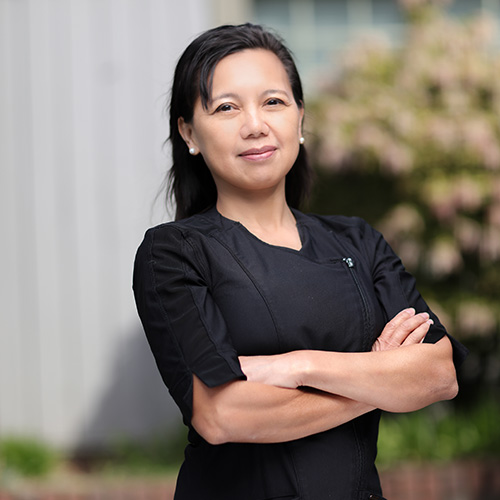 Joyce
Hygienist
Joyce is dedicated to educating her patients about their oral health. Her hobbies include a love of gardening, cooking, and baking.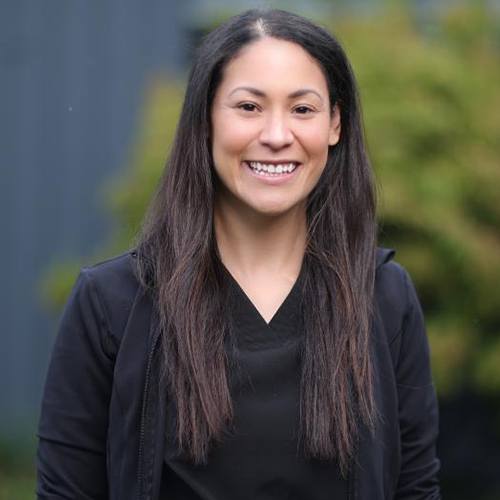 Sara
Hygienist
Sara graduated from VCDH in 2018 and has been enthusiastically educating and helping her patients since. Sara loves staying active with her husband and 2 rescue dogs.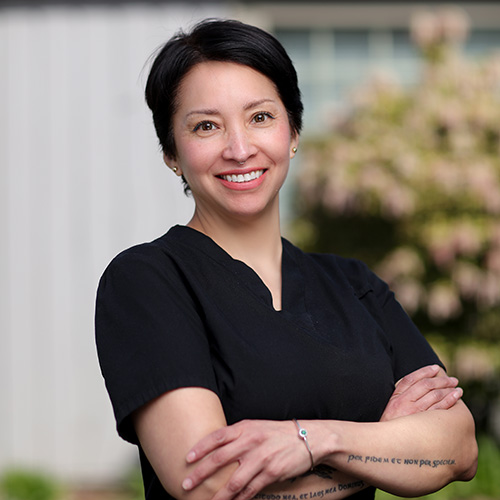 Cindy
Assistant
Cindy brings a fun, bubbly personality to our team. She loves coffee, reading, hiking, weight training and volunteering with the SPCA.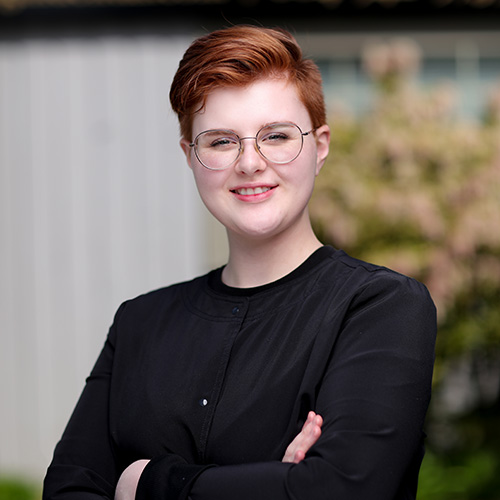 Natasha
Sterilization Assistant
Natasha plays a vital support role for our team. She has a passion for hiking, camping, makeup artistry and is a graduate from Blanche MacDonald.