Advanced Treatment Options
At Elgin Dental Group, we strive to provide our patients with a modern approach to dentistry. We have been serving the communities of Port Coquitlam and Tri-Cities in British Columbia with exceptional dentistry and oral surgery services for over 60 years.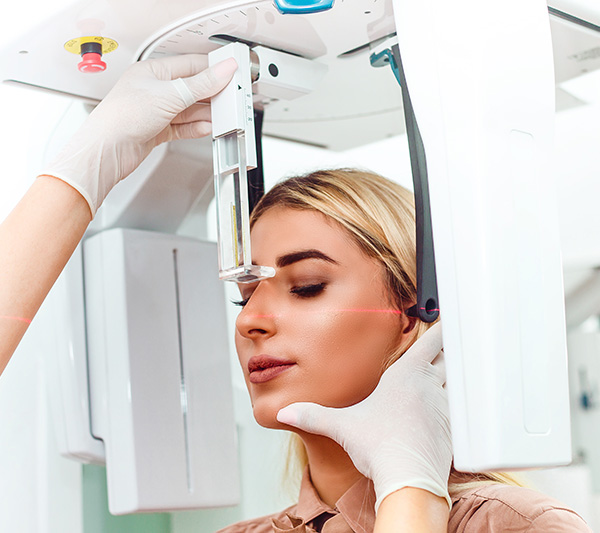 We have taken great care to ensure our team is equipped with the most up-to-date, advanced tools available.  We are continually upgrading our equipment to ensure we can make accurate diagnoses and provide precise treatments, improving the quality of care and minimizing the chances of complications.
Digital Scanner (Trios)
With our advanced digital scanner, we can take a precise 3D image of your teeth, making diagnosing and treating dental problems easier.
CT-Scan (CBCT) and Panoramic X-Ray
Our state-of-the-art equipment includes a CT-Scan, which takes detailed 3D images of your teeth and jaw, and a panoramic X-Ray, which captures a complete image of your mouth and jaw.
Digital X-ray
Our digital X-ray technology provides a fast, comfortable, and safe way to take images of your teeth, allowing us to diagnose and treat dental problems accurately.
---
Please feel free to ask our team about our digital dentistry equipment. With over a century of combined expertise in dentistry and oral surgery, our team of knowledgeable and qualified dentists, oral surgeons, dental hygienists and support staff are committed to providing the best quality of dental care with state-of-the-art equipment.
About Us
At Elgin Dental Group, we are committed to providing the highest quality dental care, utilizing the latest advancements in dental technology.