What is Oral Surgery?
Oral surgery involves the diagnosis and surgical treatment of issues relating to the face, mouth, teeth, and jaws.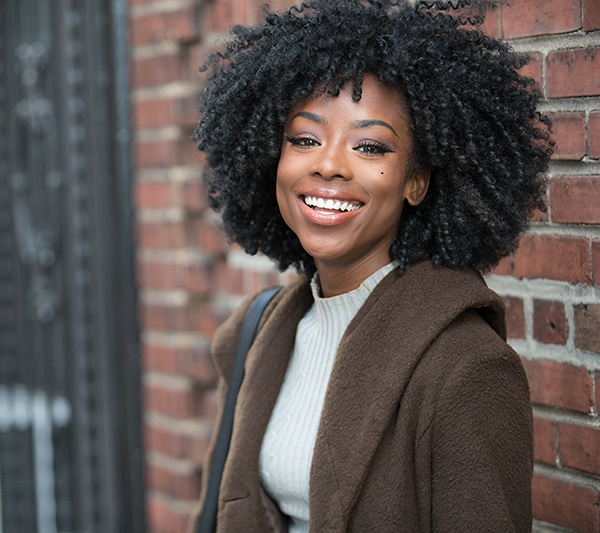 Each procedure is different, and although many oral surgery procedures are minimally invasive, and can be done on an outpatient basis, these are still serious medical procedures, and it's important to follow your physician's directions carefully for the best results.
Teeth Extractions
While it is always preferable to save a natural tooth that has been broken, or damaged by decay, there are some cases where it is not possible. Your dentist may need to remove your tooth if it has been too badly damaged as a result of decay, gum disease, or an injury. Tooth extraction is the removal of a tooth from its socket in the bone. Our experienced and gentle dentists can provide you with safe and comfortable methods for tooth extraction.
Wisdom Teeth
Wisdom teeth are the final set of molars that erupt in the back corners of a normal adult mouth. They are not always functional and can cause crowding and other issues. An impacted wisdom tooth can cause pain, infection and tooth damage.
If your wisdom teeth are causing pain or problems with your oral hygiene, your dentist may recommend having them removed. Our experienced oral surgeons can safely and comfortably remove your wisdom teeth and prevent future dental problems.
Periodontal and Soft Tissue Surgeries
Our team of dentists at Elgin Dental Group have vast training and experience in Oral Surgery and can provide a range of procedures in order to treat disorders and diseases affecting the gums and other soft tissues of the mouth. From frenectomies and gingival contouring to various types of tissue grafts our experienced team will provide you with step-by-step instruction and care.
Dental implants
Whether you are missing one tooth, several teeth, or even all your natural teeth you don't need to settle for conventional dentures. With dental implants you have options. Dental implants have helped many of our patients to once again enjoy their favorite foods, pronounce words more clearly, and avoid the embarrassment of a flawed smile.
At Elgin Dental Group, we have partnered with Nobel Biocare. You may not recognize the name, but this is the same company whose roots began with the first dental implants and pioneered the All-on-4® treatment concept. You will be glad to know that if you have a dental implant performed at Elgin Dental Group in Port Coquitlam that 65 years of innovation will be used in crafting your smile. Our surgical team has years of training and experience to provide all the advanced surgical procedures you may need including Bone Grafts, Sinus lifts and more.
For further information about dental implants and to talk to our team about whether you are a candidate for this type of treatment, please call for a personalized consultation. We will help find the right solution for you. Call today. Your new smile is waiting for you!
About Us
At Elgin Dental Group, we are committed to providing the highest quality dental care, utilizing the latest advancements in dental technology.